Lice & Easy is a science-based lice removal company.  We use a proprietary 3 step process to remove lice and eggs in one treatment.
Our treatment center salons cater to all residents in and around Arvada, Centennial, Denver and Colorado Springs. Your lice removal options are no longer limited to over-the-counter products containing pesticides or harsh chemicals, or natural DIY remedies, both of which are time consuming, messy and ultimately, mostly ineffective.
All children, from pre-school to teens, are prone to infestations more than ever before, given their busy lifestyles, crowded environments at school and camp, and "selfie" obsessions which furthers head-to-head contact.
Our non-chemical, all-natural head lice treatment is safe, effective, and performed in a relaxed, private environment. Most appointments last about an hour, depending on length of hair and which treatment you choose, and include family head checks, education and pain-free lice-removal by our clinicians.
CONTRACTION RATE FROM CHILD WITH HEAD LICE
YOUR LICE REMOVAL RESOURCE IN DENVER, CO OWNED & OPERATED BY MEDICAL PROFESSIONALS
We have a passion of ensuring that your family is lice free!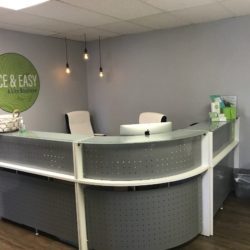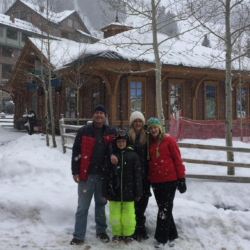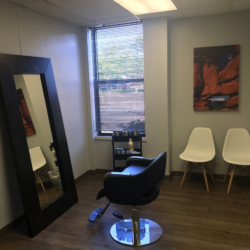 MEET KELLI & WILLIAM BOSWELL
Kelli, a registered nurse for 20+ years, and William, a Physician's Assistant for more than 25, are the parents to three children and know the nightmare lice can cause, firsthand.
Our office is about educating and informing families. If you have any questions about lice, please call, as we are happy to ease your mind, whether or not you need to come see us.